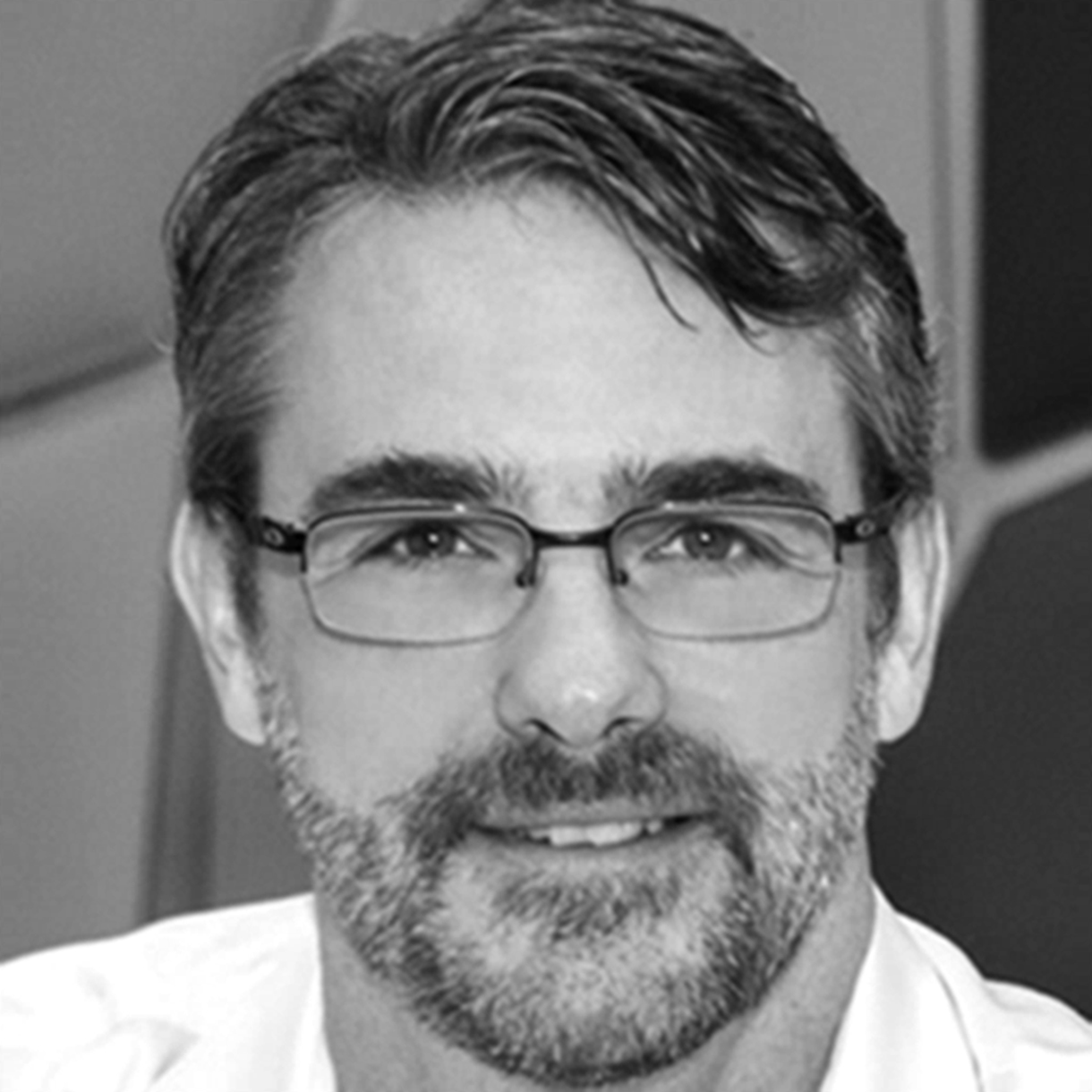 Kevin Gadd
Director - Venture Highway
kgadd@stratesphere.com
As Director of the Venture Highway business unit, Kevin leads StrateSphere's growing portfolio of education related initiatives.
Prior to joining StrateSphere, Mr. Gadd was the cofounder and CEO of Venture Highway, in Columbus, Ohio where he created an integrated learning system for teaching entrepreneurship in colleges, high schools and business accelerators that includes online content, tools and resources. He co-wrote several articles on entrepreneurship and taught entrepreneurship courses at The Ohio State University and Columbus College of Art and Design.
Kevin has also served as an advisor to the entrepreneurship centers at Franklin University, Columbus College of Art and Design, and The Ohio State University. These positions provide direction on how the entrepreneurship program will be designed and taught. He has also presented at major organizations dedicated to entrepreneurship education (NACCE, USASBE, GCEC, AOM).
Prior to founding Venture Highway, Kevin was the commercialization director at TechColumbus (now Rev1 Ventures) where he was responsible for finding, funding, coaching, and incubating high tech, high growth startups in a 15 county area surrounding Columbus, Ohio. He assisted with investment decisions for early stage funds of approximately $30M. He was also a constant speaker, educator, and cheerleader for the Columbus entrepreneur ecosystem dating back to his first technology startup in 1997.He helped create and deliver several educational programs to assist local entrepreneurs including one of the first accelerator programs in Ohio (1492).He was awarded the certificate of incubator management from the National Business Incubator Association.
Mr. Gadd is also a highly decorated military leader. He retired at the highest enlisted rank, Chief Master Sergeant (E-9) from the Ohio Air National Guard (ANG) in 2008 after 23 years of service to the Guard and Air Force. Key assignments include national director of the ANG Mission Driven Mentoring program, State Human Resource Advisor, Combat Communications Team Superintendent, and First Sergeant. He completed all levels of leadership education and was selected as a class mentor for the Air Force Chief Master Sergeant Leadership Course.
Kevin holds a Bachelor's degree from Ohio State in German (International Business focus) and an MBA from Franklin University (Strategy focus).