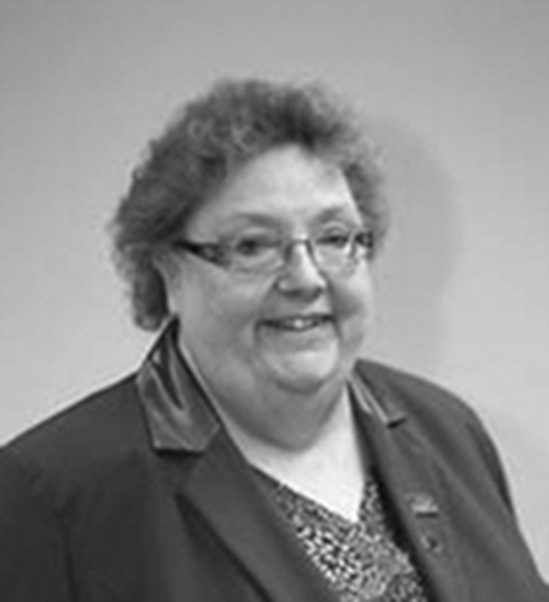 Signe Sutherland
Education Advisor
ssutherland@stratesphere.com
Signe opened her first retail business in Mallorca Spain aged 20. In 1974 Signe was head of Touristic Union International's London office, and using her entrepreneurial acumen developed the first computerised bedbank - Spain Instant. This linked to 6 European countries with over 1200 hotels in Spain enabling customers to create their own holiday packages for the first time. This contributed significantly to the reputation and income growth of the TUI organisation.
Signe was then recruited to a senior position at Solihull College, where she forged new relationships with the university sector bringing commercial operations to the college. Also, Signe developed the first American Associate Degrees in partnership with US universities.
Signe's business acumen came to the fore when she was head hunted by North Hertfordshire College to build anew £10m business with the private training provider sector. Under her leadership NHC has gained national recognition for technology and innovation. Also, as Deputy Principal Signe began to develop a new curriculum paradigm with entrepreneurship at its strategic core. In September 2012 Signe was promoted to Principal/Deputy CEO providing the inspirational and strategic leadership needed to deliver the highest possible performance standards.
Over the last 5 years Signe has worked with Colleges of Excellence programme in Saudia Arabia to create three colleges which are currently operating in Gazzim area. All 3 colleges have a distinctive focus on employment
In September 2013 Signe was pleased to accept the role of Principal and CEO from which she retired in May 2015. She is now working in an advisory capacity the National College for Creative Industries and several leading colleges within the UK and further a field. various FE colleges in the curriculum design space.